Nuclear power provides half of Ukraine's electricity needs and generates income.
Wednesday, August 30, 2023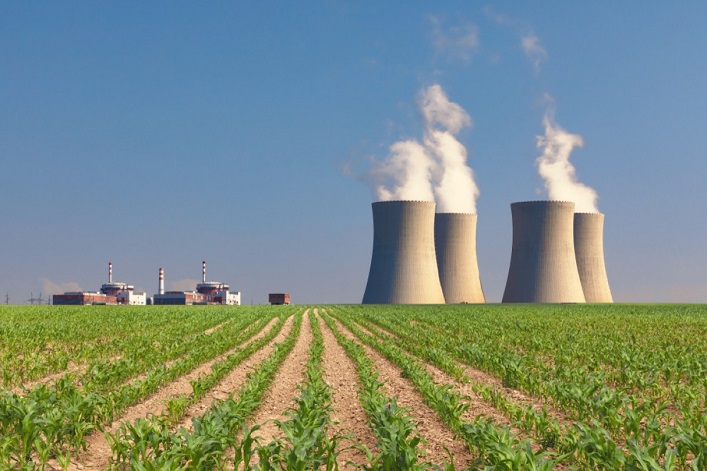 For the first seven months of the year, the share of nuclear power plants in the structure of electricity production was 47.6%, thermal power plants – 27.8%, hydroelectric power plants and hydro accumulation power plants – 14.1%, renewable energy sources – 10.5%, reported Energoatom.
During the specified period, 60.8 billion kWh of electricity were produced, of which 28.9 billion kWh were generated through nuclear energy. Nuclear power plants have produced four billion kWh more electricity than was forecast at the beginning of the year.
As well, during the first half of the year Energoatom received UAH 68B in revenues and paid almost UAH 11B in taxes to the state budget. "Even though the volume of electricity sales decreased by 30% for objective reasons (due to the temporary occupation of the Zaporizhzhya NPP), the company managed to maintain revenue almost at last year's level," said the state-owned enterprise.
Support UBN team