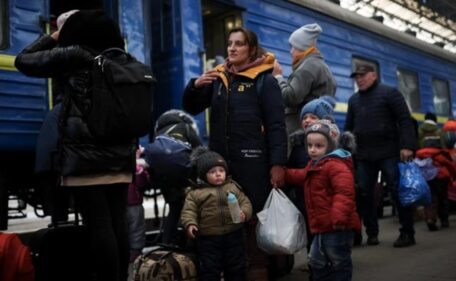 Friday, April 29, 2022
Nearly 25% of Ukrainian migrants have returned home.
This was reported by Forbes Ukraine, citing data from the UN, Ukrainian and foreign governments and an analysis of the movement of Ukrainians from Vodafone Ukraine. About 9 million Ukrainians remain far from their own homes, more than 20% of the total population. This includes 5 million within the state, 4 million abroad, with most of those in Poland. Of the 2.9 million refugees who have crossed the Ukrainian-Polish border since the war, more than 1 million have entered Poland to travel to other countries, and more than 700,000 have returned to Ukraine. After Poland, the Czech Republic, Germany, and Hungary are the most popular countries for Ukrainian refugees.