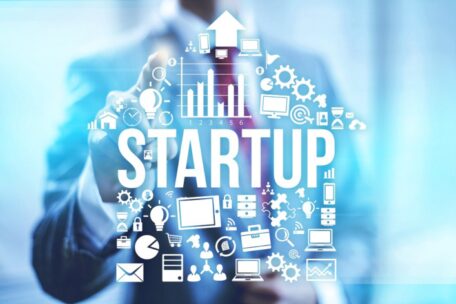 Thursday, June 30, 2022
NATO will provide €1B to finance technology startups.
 As stated by NATO Secretary-General Jens Stoltenberg, NATO will set up a special fund to invest €1B in the latest dual-use technologies. "We are creating a NATO innovation fund. With Allied support, it will invest €1B in startups and foundations that develop the latest dual-use technologies, such as artificial intelligence," said Stoltenberg. According to him, this new fund will allow NATO to better adapt to the realities of the modern world. "Together with NATO's Defense Innovation Accelerator for the North Atlantic (DIANA), the fund will seek new technologies for transatlantic security," he said.