NATO says Ukraine already has enough weapons for a counteroffensive, but analysts disagree.
Friday, March 24, 2023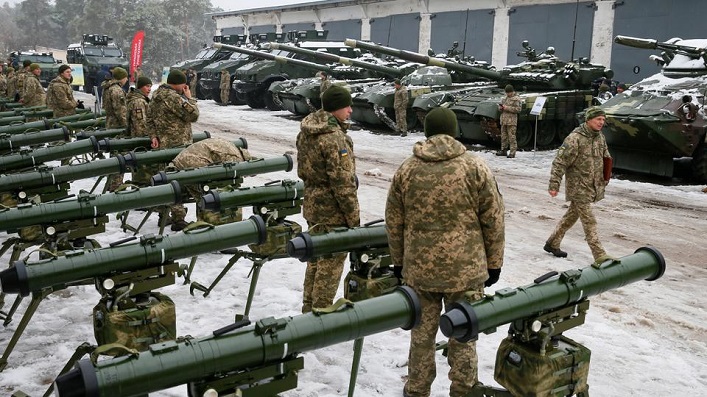 NATO Secretary General Jens Stoltenberg made a corresponding statement, stressing the continuing need for tanks, combat vehicles, and fighter-bomber jets.
However, as Newsweek writes, the success of the Ukrainian military will likely come down to its ability to continue to make the most of the slow and insufficient supply of Western weapons.
Although the US has provided Ukraine with more than $30B in military aid since the beginning of the Russian invasion, and other countries have added another $20B, military analysts stress that more weapons are needed.
"We haven't given the Ukrainians enough tools to show what they're capable of. We're still keeping Ukraine on a 'starvation diet' for aid," says ISW analyst George Barros.
He emphasized that the delay in the delivery of aid, not the aid itself, was prolonging the war.
Support UBN team