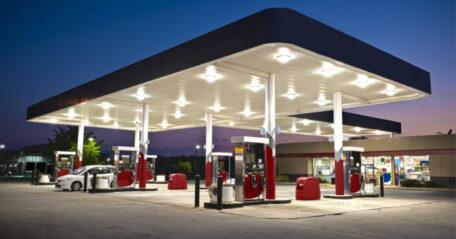 Monday, May 30, 2022
Naftogaz will create its own gas station network.
Naftogaz will be a national operator in the gas station market to prevent high prices, said the CEO of Naftogaz, Yuriy Vitrenko. According to him, the state does not intend to monopolize this market. But there must be a powerful state player in the market that is trusted by both the state and the people. "When there is a state player with a significant market share of 15-20-30%, but not 100% or 1%, then there is more confidence that consumers have the opportunity to buy gas at a fair, competitive price," Vitrenko added.