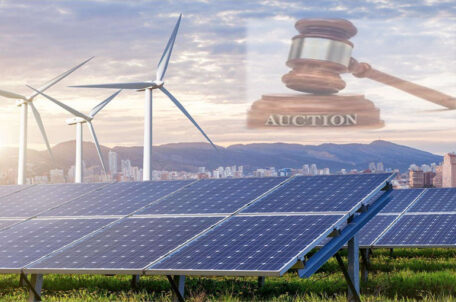 Monday, May 30, 2022
The Guaranteed Buyer has announced green energy auctions.
Ukraine's State Enterprise Guaranteed Buyer invites market participants to participate in auctions to sell green electricity on May 31 and June 1. Guaranteed Buyer announced "We invite all participants in the electricity market interested in carbon-neutral energy to participate in the bidding under bilateral agreements," according to a statement. The company notes that the first auction will take place on May 31, at 11.00, on the site of the Ukrainian Energy Exchange (UEB). Those interested will be able to purchase electricity with a supply period from June 6-30, 2022. The seller guarantees that at least 90% of this electricity is generated from solar energy. The second auction will take place at the UEB site on June 1, also at 11.00. The supply period of purchased electricity is identical – June 6-30, 2022.