More than 20% of the capital's shopping center capacity is empty.
Tuesday, April 18, 2023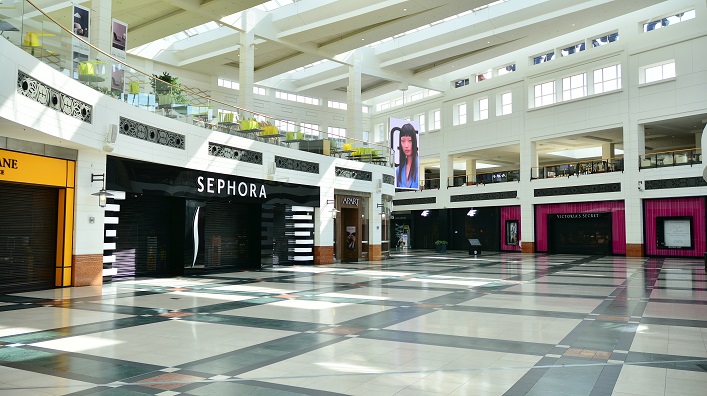 The weighted average vacancy rate in Kyiv's shopping centers continues to grow. In March 2023 it reached 21.5%, almost double the figure of 11.5% in the same period last year.
According to UTG, the continuing growth of vacant space significantly affected regional shopping malls (30.9% vacancy) and district facilities (19.2%).
In response, shopping malls are actively trying to attract non-standard tenants, from administrative service centers to museums. At the same time, such non-standard tenants can only temporarily solve the problem of vacant premises and play a situational advertising role but are unlikely to be able to gain a foothold in the shopping center and become a stable revenue generator. This is because they often do not pay rent, do not generate consistent traffic, and are not commercial.
Support UBN team