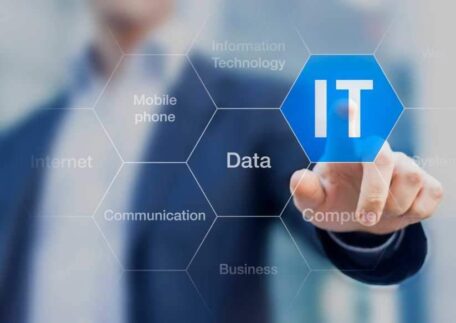 Thursday, March 31, 2022
Lviv becomes the IT capital of Ukraine.
 Lviv and the surrounding region have become the main point of relocation for Ukrainian technology companies. Before the war, the city was third in terms of technology workers after Kyiv and Kharkiv, reported Forbes. Before the war, about 30,000 IT specialists worked in Lviv, according to a study by the Lviv IT Cluster. Apart from Kyiv, only Kharkiv had more, where the IT industry employed more than 45,000 people. During the first month of the war, the number of IT specialists in Lviv region reached 70-100,000. In peacetime, one IT worker provided three more jobs, and the overall economic impact of the industry was estimated at $1.4B a year.