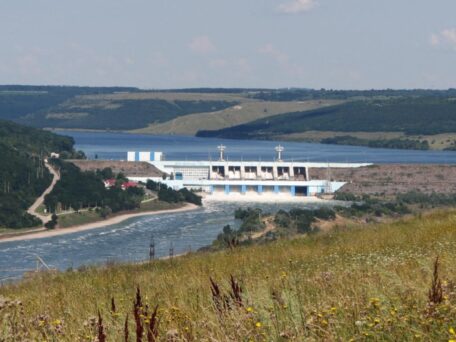 Wednesday, August 3, 2022
Low water level has caused a 43% drop in electricity production at the Dniester HPP.
 In July, Dniester HPP electricity production decreased by 43% compared with the indicators from previous years. The cause of the situation is a critically low water level in the Dniester reservoir. In July, the inflow to the Dniester reservoir was only 19% of the monthly norm and 99% of the water supply to the reservoir. This is the lowest average water inflow in the entire history of the HPP. According to experts' forecasts, the situation will continue to worsen if weather conditions do not contribute to a rise in the water level. This will cause a drop in electricity generation at the Dniester HPP compared to similar periods in previous years.