International banks will launch a mega-platform for investment in Ukraine.
Thursday, June 22, 2023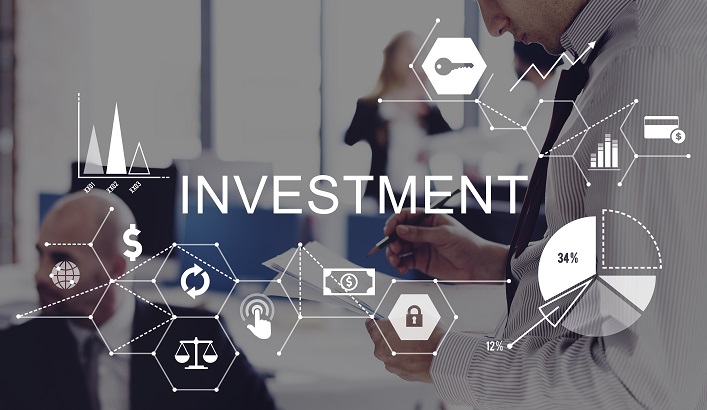 During URC2023, 19 international organizations led by the EBRD signed a memorandum on creating a platform for joint investments in Ukraine. The G7 development financing institutions agreed to develop a Ukrainian investment platform in May, but since then the number of participants have doubled.
In addition to the EBRD, which is the largest institutional investor in Ukraine, the memorandum was signed by representatives from the financial sectors of Great Britain, Japan, Italy, Canada, France, the US, Germany, Belgium, Spain, Finland, Denmark, the Netherlands, Norway, Austria, Portugal, Switzerland, and Sweden.
The parties will work together to increase the scope, efficiency, and quality of recovery activities in Ukraine and neighboring countries negatively affected by the war. The purpose of creating a joint platform is to facilitate co-financing among the organizations participating in the initiative by strengthening cooperation in the context of assisting Ukraine's reconstruction, with a primary focus on the private sector.
Support UBN team