In Paris, Reznikov will ask for jet fighters and surface-to-air defense systems.
Wednesday, February 1, 2023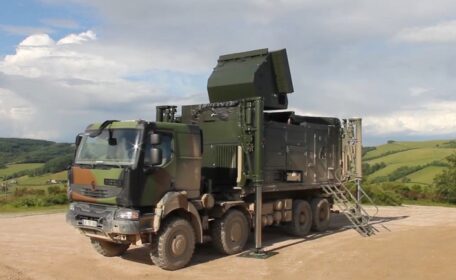 Defense Minister of Ukraine Oleksiy Reznikov will meet with French President Emmanuel Macron during his visit to Paris and ask for fighter jets for the Ukrainian military, The Guardian suggests. Macron has not ruled out the possibility of providing fighter jets to Ukraine, but will only consider doing so on the condition that this does not lead to escalation or harm the defense capabilities of the French military. Additionally, Reznikov will meet with the Minister of the Armed Forces of France, Sébastien Lecorne, to discuss the military equipment that France is likely to transfer to Ukraine. Moreover, discussions regarding  ground to air defense systems are underway, reports Le Figaro. The Minister of Defense of Ukraine is also scheduled to visit Thales, a company, where he is to obtain a GM 200 medium-range radar for Ukraine's Armed Forces.
Support UBN team