How military risk insurance will cover investment in Ukraine.
Wednesday, July 5, 2023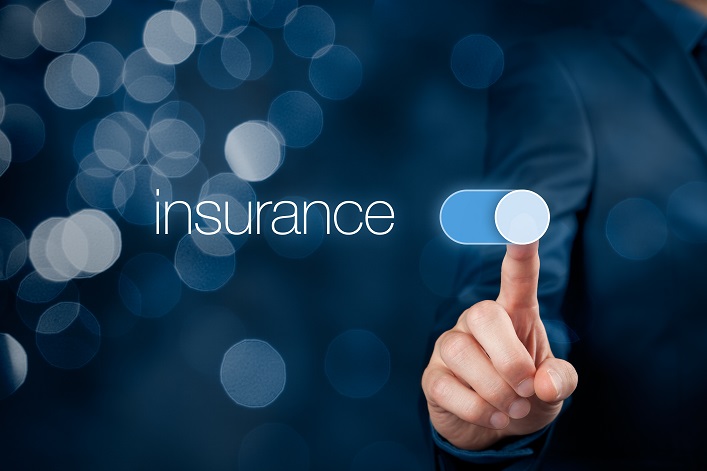 When a person insures property against risk, they make payments to the company that are directly proportional to the probability of the risk event occurring. If the risk is realized, the insurer covers the specified losses.
In the case of war risk, the standard probability theory does not work. When hostilities begin, the probability of being harmed operates according to slightly different statistical laws. The amount of insurance premiums should be much higher. At the same time, the number of insurers who want to provide such insurance is much smaller, explained the executive director of CASE-Ukraine, Dmytro Boyarchuk.
The amount of insurance payments is a key feature that distinguishes war insurance from other risks. In the eyes of the investor and the insurance company, the probability of realizing the war risk in a country at war is close to 100%.
According to the Ministry of Economy, the insurance policy should cover not only direct material losses to the investor. If an insurance event occurs, the company that bought such insurance will receive compensation up to 95%, but usually up to 90%, of the value of the investment made. This can be not only compensation for direct losses from the destroyed property but also compensation for the lost investment itself.
Support UBN team