High oil demand will fade into history as a result of the Russian invasion of Ukraine and high prices,
Thursday, June 15, 2023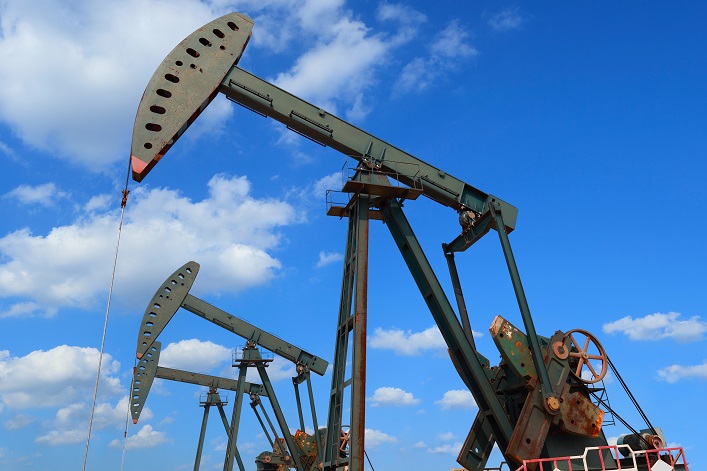 predicted the International Energy Agency (IEA). Energy experts predict that growth in global oil demand will come to a virtual halt over the next few years as high prices and Russia's incursion into Ukraine accelerate the transition to a clean energy economy.
According to the agency, consumption in 2024 will grow twice as fast as in the previous two years, and the final peak in demand will come in this decade as electric cars reduce gasoline use. With production capacity increasing, markets will remain "adequately supplied" until 2028.
According to the IEA report, global growth in fuel consumption will slow to 400,000 barrels per day in 2028. By this time, global demand will reach 105.7 million barrels per day.
Support UBN team