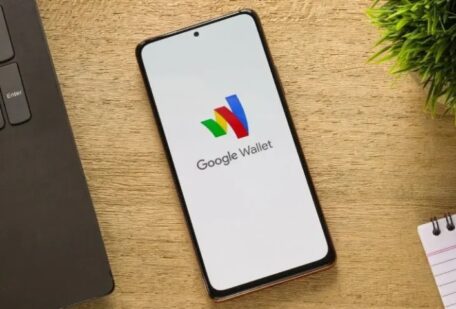 Friday, July 22, 2022
Google launches Google Wallet in Ukraine.
  In Ukraine, the Google Pay application has become Google Wallet and will support new digital elements, according to the company's official blog. Google added that Google Wallet will standardize the way to store and access essential items such as payment cards, travel and event tickets, boarding passes, and loyalty cards. Google Wallet will be available to all users within the next two days. The Google Pay app will automatically update to Google Wallet for users with automatic updates enabled. Users who do not have automatic updates will need to update the app from Google Play manually.