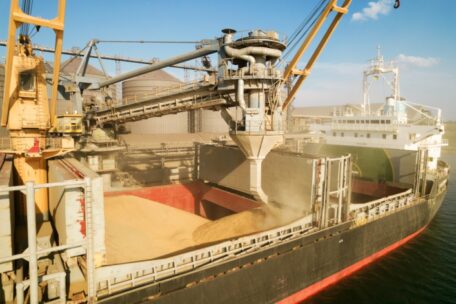 Monday, June 13, 2022
Germany is working to build a grain bridge with Ukraine.
Against the background of the threat of a blocked grain harvest in Ukraine, the German federal government wants to enable the export of grain through a fund for wagons, as well as guarantees and subsidies, reported Handelsblatt. German agricultural traders are urging politicians and businesses to take concerted action to organize grain exports from Ukraine at the beginning of the harvest season and ensure food production for the next few years, the publication said. Many companies are already in contact with agricultural enterprises and trade companies in Ukraine and are trying to organize transport, the ability to unload different types of trucks, wagons, or containers, and work out payment methods.