German railways are no longer delivering humanitarian aid to Ukraine free of charge.
Monday, March 13, 2023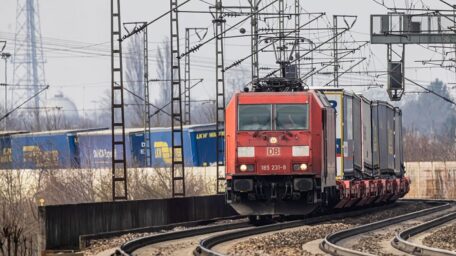 Since the beginning of the year, the German railway carrier Deutsche Bahn, a DB Cargo subsidiary, has ceased delivering humanitarian goods to Ukraine at no cost. Spiegel explains that the reason is a long-standing dispute between DB Cargo, which deals with freight transport and logistics, and the German Ministry of Transport over transport financing. It is noted that companies that want to send aid to Ukraine now have to pay in full for transportation, which currently amounts to €6,000 per container. In 2022, DB Cargo spent around €5M on transporting humanitarian aid. The company applied several times for state financial support for the initiative, but the transport ministry and the carrier were not able to arrive at an agreement.
Support UBN team