Gazprom will not reduce gas transit through Ukraine.
Tuesday, November 29, 2022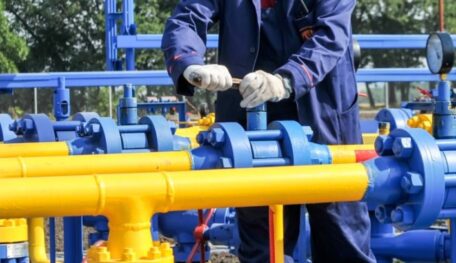 The Russian gas monopolist no longer plans to stop supplying gas to Moldova via Ukraine. The company had previously stated that it was going to halt gas supplies on November 28. A decision was made not to reduce the supply of gas to the Suja gas station for transit to Moldova, the company announced. Gazprom explained its decision by saying that the Moldovagaz company has come into compliance with contractual obligations regarding payment to Gazprom for the current supplies of Russian gas in November. At the same time, the Russian monopolist emphasized that the Moldovan side regularly violates contractual obligations regarding gas payments, so it reserves the right to reduce or completely stop the supply of gas.
Support UBN team