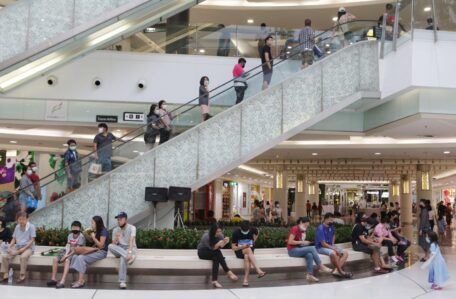 Thursday, November 25
Foot traffic in shopping malls is down by 30%.
The drop in foot traffic at shopping and entertainment centers in Ukraine ranged from 20% to 30%, reported Interfax. The lower number of visitors is due to the introduction of quarantine restrictions, said Ihor Zabolotsky, of Colliers Ukraine.