Flashpoint is raising $75M for IT investment in Ukraine.
Friday, November 25, 2022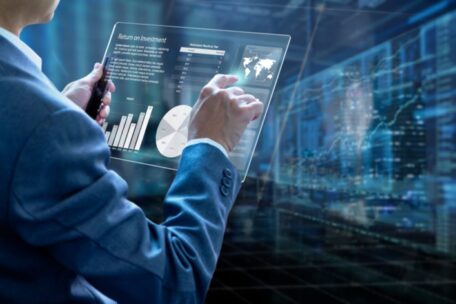 Flashpoint, an international technology investment firm that manages six funds with a total value of more than $450M, intends to raise a new Ukrainian Tech Fund totaling about $75M, focused only on Ukraine, said managing partner Ihor Bilous. "We want to concentrate our focus more on Ukraine and raise this small fund of $75M to build more tech enterprises and invest in them," he said at the Ukrainian Investment Roadshow conference held last week in London. Bilous said that the company is currently negotiating with leading international financial organizations and the British government regarding the possibility of financing this fund.
Support UBN team