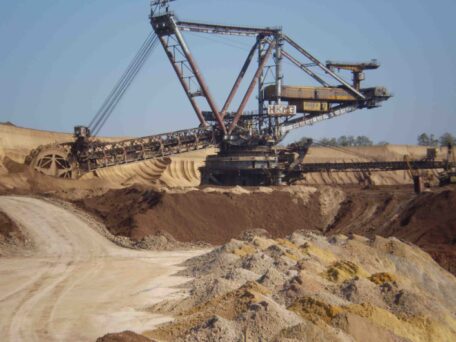 Friday, September 9, 2022
Five mineral deposits will be developed in Transcarpathia.
Permits for developing five mineral deposits were sold at an auction in Transcarpathia. The permits were sold for more than UAH 9.9M, according to the Zakarpattia OVA website. According to OVA, the auction was conducted by the State Geology and Subsoil Service on the Prozorro auction platform. Special subsoil use permits were awarded for five out of six lots that were presented. These are the Znyatsivsk, Kvasivsk, Chabanivsk, Nizhnyokoropetsk, and Onotsk deposits. Geological study and research and industrial development of the minerals will be carried out in order to further extract granite, clay, and fusible clay.