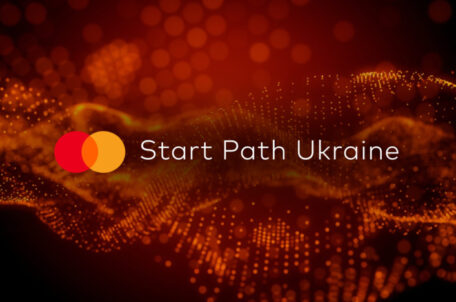 Friday, September 9, 2022
Mastercard offers $10,000 grants to Ukrainian startups.
Mastercard has started accepting applications for the Start Path Ukraine initiative, designed explicitly for Ukrainian fintech companies and entrepreneurs to support their growth and contribute to rebuilding the country's economy. It will initially support five Ukrainian startups over a six-month period, during which time participants will receive access to resources, mentorship, and networking opportunities with leading experts. On top of this, the five startups joining the program will receive grants of $10,000 each.  To apply for the Start Path Ukraine program, follow this link. The application deadline is October 20th. The five participants selected for the program will be announced later this year.