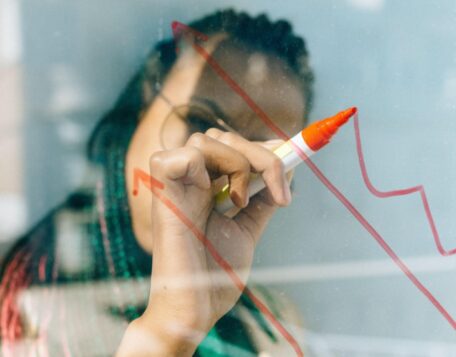 Monday, August 1, 2022
Fitch has downgraded Naftogaz, Ukrenergo, and Ferrexpo ratings.
Fitch, the international rating agency, lowered the long-term rating of Naftogaz in foreign currency to the level of RD (limited default). The agency said that this happened after the company failed to pay off its Eurobond debt on July 19. Fitch also has downgraded Ferrexpo's Long-Term Foreign-Currency Issuer Default Rating (IDR) to 'CCC+' from 'B-' and removed it from Rating Watch Negative on the basis of deteriorated operating conditions in Ukraine and increased country risks. Moreover, Fitch has downgraded Ukrenergo's five-year state guaranteed notes' senior unsecured rating to 'C' from 'CCC' following the announcement of a consent solicitation to defer the debt servicing of its notes due in 2026.