Financial analysts have improved their forecasts for Ukraine's hryvnia exchange rate and inflation.
Thursday, June 15, 2023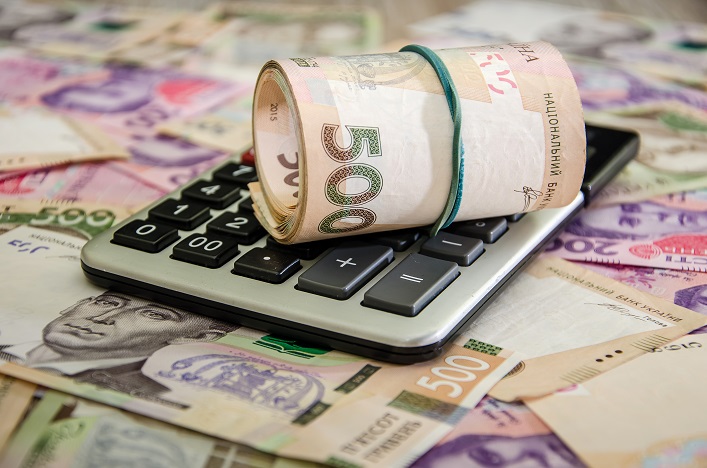 According to the National Bank, financial analysts forecasted the hryvnia exchange rate for the next 12 months at UAH 39.54/$1 in June. In April, they were expecting an exchange rate of ₴40.04/$1. Bankers, in turn, expect the exchange rate to be UAH 41.38/$1, and the population expects the rate to be UAH 39.43/$1.
The dynamics of Ukraine's foreign exchange market in recent months were significantly better than analysts' forecasts. The average selling rate of the cash dollar fell in May by 0.5% to UAH 37.59, the lowest since June last year. Compared to December 2022, the rate decreased by 6.5%.
As for inflation, according to financial analysts it will fall to 13.5% in the next 12 months from the 16.2% forecast in April. It is worth noting that in May, Ukraine's inflation slowed to 15.3%. The NBU expects that by the end of the year, it will be less than 15%, and in 2024 less than 10%.
Support UBN team