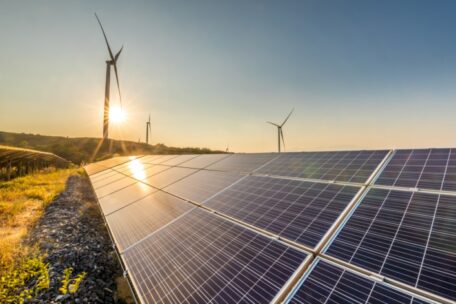 Monday, October 17, 2022
Experts have discussed Ukraine and the EU's energy future in Vienna.
 On October 14, Vienna hosted the 13th European-Ukrainian Energy Day, an annual conference organized by the European-Ukrainian Energy Agency (EUEA). The theme of this year's event was New energy reality: post-war recovery of Ukraine and prospects of the energy sector. The speakers focused on the importance of using all types of energy generation to ensure the stability of Ukraine and the entire European region, as well as the role of renewable energy sources in this aspect. As the European Commission, Mechtild Versderfer, emphasized, the EC responded to the energy crisis that unfolded in the EU with a plan to reduce dependence on fossil energy sources, particularly from the Russian Federation. "We have developed a plan that sets three goals – energy efficiency and energy savings, diversification, as well as the transition to clean energy and energy from renewable sources," said the representative of the EC. She also confirmed her full support for Ukraine, including in this context and the coming winter.