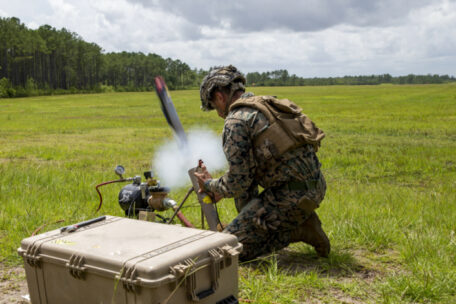 Monday, October 17, 2022
NATO will provide Ukraine with devices to combat drones.
NATO will provide Ukraine with hundreds of devices that will help fight against Russian and Iranian drones, said the secretary general of the organization, Jens Stoltenberg. "These are hundreds of jamming devices that will help render Russian and Iranian-made drones ineffective and protect the Ukrainian population and critical infrastructure. In the long term, we will also help Ukraine transition from Soviet to modern NATO equipment," Stoltenberg said. He emphasized that NATO is not a party to the conflict, but the Alliance allies will continue to support Ukraine as long as necessary.