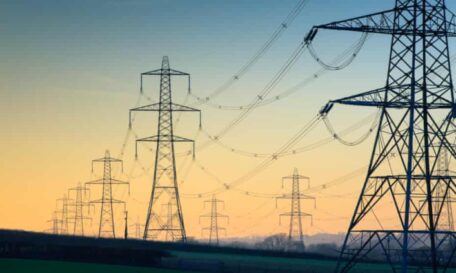 Tuesday, July 12, 2022
Electricity exporters will transfer 80% of their profits to support tariffs for the population.
The government obliged companies that export electricity to EU countries to transfer 80% of the income from exports to ensure the availability of electricity for household consumers. Thus, electricity exporters will transfer the cost of the "electricity supply security service" to the state company Guaranteed Buyer. This value will be calculated as 80% of the difference between the conditional income of the exporter and the costs of carrying out this export. The guaranteed buyer will further direct the received funds to providers of universal services that deliver electricity to the population. Exporters who do not sign a contract with Guaranteed Buyer will not be admitted to Ukrenergo's electricity auctions. These changes are valid until the day martial law is terminated or abolished.