During the war, Ukrainians began to look towards instruments including shares in foreign companies, agricultural land, and real estate.
Tuesday, May 30, 2023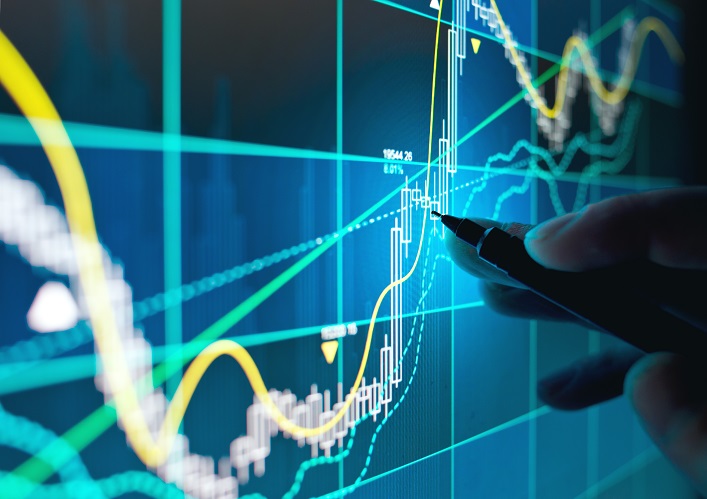 According to minfin, the number of people willing to experiment with Eurobonds is due to high profitability in euros. A little more than 20% of the respondents' potential future investment portfolio would be occupied by securities from Ukrainian companies. Almost 30% would buy military bonds, and little more than 30% of respondents want to keep saving their money in interest-bearing bank deposits. The proportion between hryvnia and foreign currency deposits is 50%-50%.
Most Ukrainians want to invest in Ukraine in the future, but less than a third consider only foreign investments, and 80% seek to diversify their assets.
Among the most popular industries to invest in, Ukrainians are choosing the agricultural sector (76.1%), followed by IT and innovation (60.5%). This is followed by the military-industrial complex and construction (50% each), as well as energy, transport, and logistics (31.8% and 37.9%, respectively).
Support UBN team