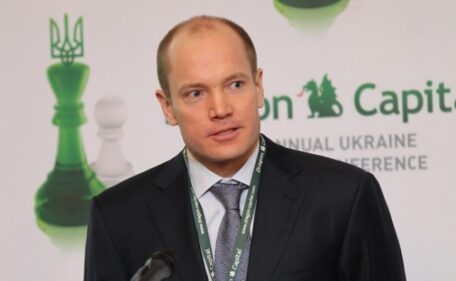 Wednesday, November 23, 2022
Dragon Capital worsened Ukraine's GDP forecast.
 Dragon Capital lowered its forecast for the Ukrainian economy, predicting a 32% y/y decline at the end of 2022 and expects the economy to fall 5% y/y next year, reported the company's press service. The negative impact on Ukraine's economy from power outages resulting from Russia's shelling of energy infrastructure facilities has been moderate. According to the company, the shelling is likely to continue, and increased demand for winter electricity will increase the scale and duration of winter blackouts. Due to this, Dragon Capital worsened the forecast of real GDP this year by 2.0% to -32% y/y and kept the forecast for 2023 unchanged at -5.0% y/y, despite the change in the key assumption regarding the course of the war. It is noted that the GDP forecast for 2023 assumes that Ukraine will gradually liberate the occupied territories and will be able to end the hot phase of the war.