Consultations on the Ukrainian peace formula in Saudi Arabia has yielded their first results.
Monday, August 7, 2023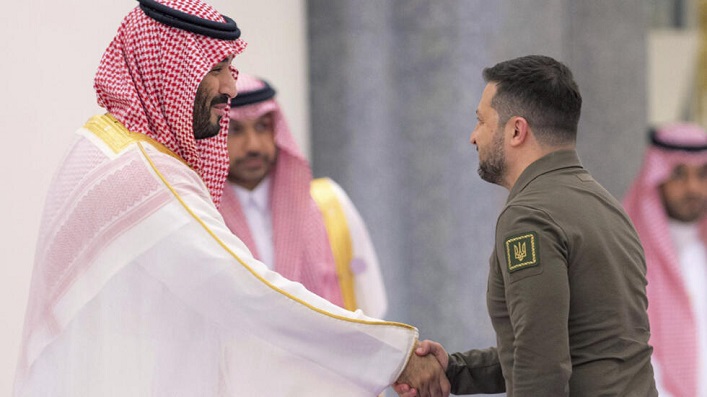 On August 5 in Saudi Arabia, representatives from 40 countries, not including Russia, started two days of consultations on the Ukrainian peace formula. The meeting is part of Ukraine's diplomatic initiative to gain support from its main Western partners and the countries of the Global South that do not want to choose a side. Ukraine and its allies hope the critical principles that are necessary to end the war with Russia will be agreed upon at the meeting.
Thus, the advisers of the country leaders agreed that at the center of any peace agreement should be respect for Ukraine's territorial integrity and sovereignty and the supremacy of the UN Charter. It was also decided to form working groups to discuss the 10 points of the peace formula that have been proposed by Ukraine's president. In addition, negotiations are ongoing regarding the timing of the meeting between the heads of state.
Support UBN team