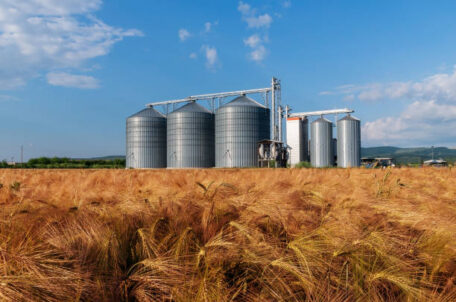 Friday, June 17, 2022
Construction of grain storage facilities in Poland will take up to four months.
 It may take three to four months to set up temporary storage facilities for Ukrainian grain in Poland, said Minister of Agriculture of Poland Henryk Kowalczyk. "I think the granaries should be where the wide tracks from Ukraine end. Then it will be easier to offload the grain and thus increase the loading capacity. With the current capacity, the maximum amount of grain that can be transshipped in Poland is about 1.5 million tons, while Ukraine's needs are about 5 million tons per month, " Kowalczyk said.