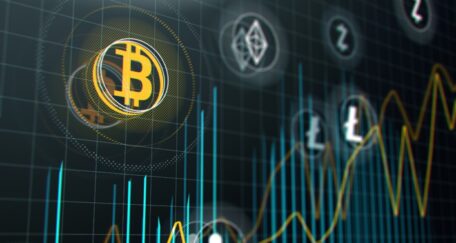 Friday, June 17, 2022
Ukraine's military bonds will back a new cryptocurrency.
 The ICU financial group, together with EVOL.TECH, will issue the UACB cryptocurrency, which is backed by government military bonds. The token will allow investors to invest cryptocurrency in the UACB, which, thanks to the provision of military bonds, has a government guarantee of return. The organizers made the first issue of "crypto bonds" small to test the interest of a new category of investors in public debt and the legal requirements on virtual assets. The UACB is settled in Tether (USDT), a cryptocurrency pegged to the dollar. After the government pays the bonds, the UACB can be exchanged for invested USDT. The UACB buyout is scheduled for November 2022, said ICU Deputy Director Yevhenia Hryshchenko.