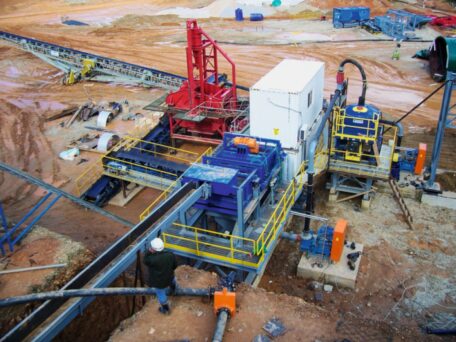 Friday, September 23, 2022
Canadian Black Iron will build a new mining and processing plant in Kryvyi Rih.
Canadian firm Black Iron plans to buy land from the Ministry of Defense for a new mining and beneficiation plant at the Shimaniv iron ore deposit in Kryvyi Rih. As reported by the company, the parties have agreed on the amount of the deal, and the contract is being prepared for signing. The land that Black Iron needs to house the future facility is owned by the government of Ukraine and is used by the Ministry of Defense for training purposes. Currently, parties are focused on concluding a binding agreement on transferring this land after establishing peace in Ukraine. In parallel, Black Iron is negotiating with the government to provide support for the investment, including exemption from paying import duties on equipment for the project.