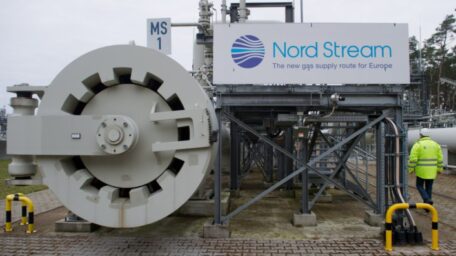 Friday, August 26, 2022
Canada will deliver five more Nord Stream turbines to Germany.
Canada has decided to transfer five more Siemens turbines, currently under sanction, to Germany for the Nord Stream gas pipeline so that the President of the Russian Federation does not have an excuse for creating an energy crisis in Europe, CBC writes. As the Minister of Foreign Affairs of Canada, Melanie Jolie, noted, the authorities made the decision after a request from Germany. Ottawa believes Moscow could use Canada's refusal to return the turbines to shift the blame for Europe's energy crisis onto sanctions. "Canada does not want to give Putin any excuses to continue weaponizing his energy flow to Europe," Jolie said. A total of six such turbines were undergoing maintenance in Montreal, Canada.