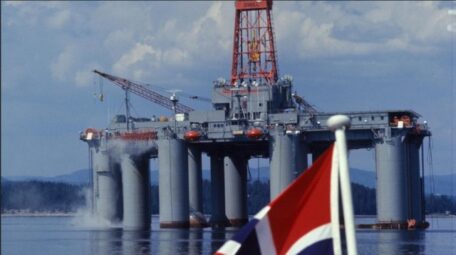 Friday, August 26, 2022
Norway has become the leading gas supplier to Europe.
According to Business Insider, Norway has overtaken Russia in the volume of natural gas supplies to EU countries against the backdrop of the aggressor's reduction in its supplies. The country plans to keep natural gas production at a high level until 2030 as Europe grapples with an electricity crisis that could undermine its industry. Official forecasts say that Norway will increase natural gas production by 8% in 2022 compared to 2021. And accordingly, Norway will break the production record set five years ago.