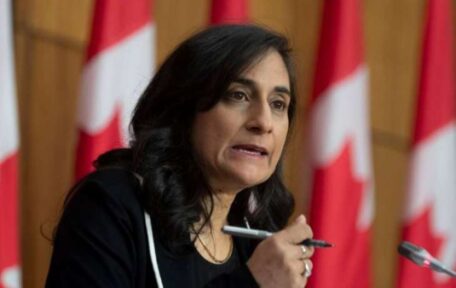 Tuesday, September 27, 2022
Canada has strengthened a logistics hub for the armed support of Ukraine.
Canada has decided to expand the capacity of a logistics hub in Scotland to speed up the supply of weapons and ammunition to Ukraine and other allies on NATO's eastern flank. Minister of Defense Anita Anand clarified that the Prestwick center will be expanded to include a detachment of air vehicles with a third CC-130 aircraft and 55 members of the Canadian Armed Forces. Ukraine also asked the Canadian government to provide armored vehicles, howitzers, and winter uniforms for its military. Over the course of the summer, plans were discussed for Canada to provide 39 armored personnel carriers. Anand has now said that she will meet with industry partners in Canada to discuss supplying this equipment. She also emphasized that all NATO countries are trying to balance the supply of weapons to Ukraine with the provision of their own armed forces.