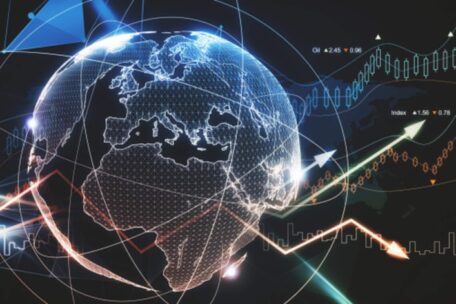 Tuesday, September 27, 2022
Losses to the world economy from the war in Ukraine are estimated at $2.8T.
According to the WSJ, after Putin announced mobilization and preparations for "referendums" in the occupied territories of Ukraine, the West began to fear that the war will drag on for many months, or even years. According to the Organization for Economic Cooperation and Development (OECD) forecast, the world economy should grow by 3% this year and by 2.2% in 2023. Before the war, it was expected to grow by 4.5% this year and 3.2% in 2023. Thus, the war in Ukraine will cost the world an amount equivalent to the French economy's volume of production for these two years. The OECD expects the EU economy to grow by just 0.3% in 2023, compared with expectations for 1.6% growth in the June forecast. The OECD also cut its forecast for US economic growth in 2023 to 0.5% from 1.2%.