Businesses calls on the state regulator to review the proposed price cap for electricity.
Tuesday, June 27, 2023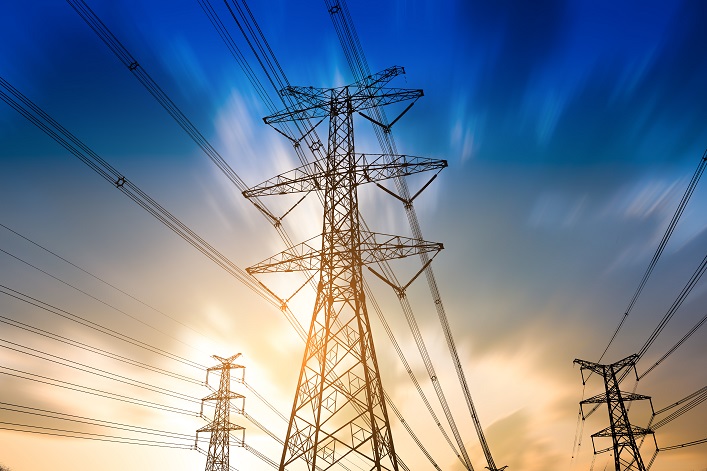 The European Business Association (EBA) considers the price ceiling on the electricity market proposed by the National Commission unjustified and calls for a review of the resolution regulating such prices.
"Experts from the EBA have analyzed the proposal details of the National Energy and Utilities Regulatory Commission (NEURC) and believe that the proposed limit price level does not correspond to market conditions, is not economically justified, and can critically affect the formation of free market prices and the market of bilateral contracts", the statement reads.
According to experts and representatives from the businesses, the continuation of the practice of regulating wholesale electricity prices, as proposed by the NEURC, does not contribute to the observance of the key principles of the new market model, namely transparency and competitiveness and conditions the operation of the market in a regulated mode. The EBA added that establishing a price cap contradicts European regulations and national legislation provisions.
Support UBN team