Business expectations worsened in July across all sectors.
Wednesday, August 2, 2023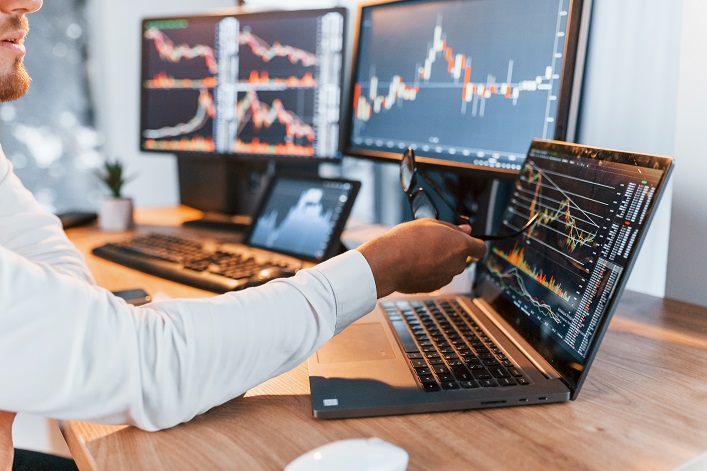 The business activity expectation index, calculated by the National Bank (NBU) in July, fell by two points to 48.8 on a scale from zero to 100 after three months of being on the positive side of the scale (from 50.5 to 51.5 points).
According to the NBU, the main reason for the lower index was a pricing revision for enterprises in the electricity market, the return to pre-war taxation of fuel, the cessation of the grain corridor, increased shelling of infrastructure facilities, as well as a significant shortage of qualified personnel, all adversely affected respondents' expectations.
It is noted that industrial enterprises, after four months of optimistic estimates, expect a deterioration in their economic results: the sectoral index in July was 48.2 against 51.0 in June. Respondents forecast lower volumes of new export orders and worsened estimates of unfinished production volumes, stocks of raw materials, and materials. At the same time, a slight increase in the volume of manufactured products is expected, and the volume of new orders is forecast at the previous month's level.
Support UBN team