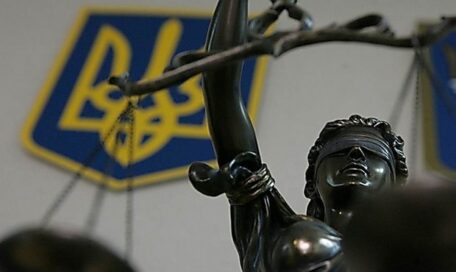 Thursday, August 18, 2022
Business bankruptcy procedures will be simplified in Ukraine.
A new draft law will simplify the access of enterprises that have become insolvent due to the war to court bankruptcy procedures and increases the effectiveness of their applications both during the war and post-war. In addition, the document clarifies several procedural issues and eliminates technical inconsistencies in the Bankruptcy Code. The document allows arbitration managers to exercise their powers in a bankruptcy case without an additional appeal to the commercial court. This should reduce the duration of cases and the costs associated with their consideration.