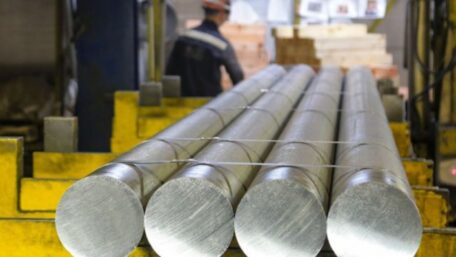 Thursday, August 18, 2022
Russia tries to sell Ukrainian metal as its own.
Russia has stolen metal products from the occupied Ukrainian territories and has then tried to sell them as their own products. It is unknown how much metal has been stolen, but there were products worth hundreds of millions of dollars in Mariupol warehouses, said the head of the Federation of Metallurgists of Ukraine, Serhiy Bilenkyi. He added that the Metinvest company, the owner of the stolen metal, monitors these activities and plans to pursue remedies for these thefts. Metinvest has already implemented specific measures on international platforms designed so that they are either paid for this metal or that Russia will not have the ability to sell it. According to Bilenkoy, Russia is unlikely to use the metal stolen in Ukraine for its own needs because it has excess metallurgical capacity. "Most likely, they will try to sell it elsewhere," the expert noted.