Bulgaria will provide Soviet armored vehicles to Ukraine, and Switzerland will inspect its tanks that were not delivered to Ukraine.
Wednesday, August 23, 2023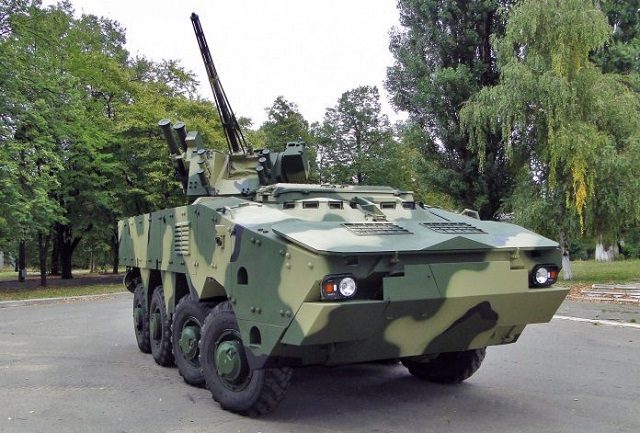 Bulgarian Defense Minister Todor Tagarev said in Odesa that the country plans to begin the transfer of Soviet armored vehicles in late September or early October. He indicated that the country offers to transfer about 100 armored units to Ukraine. The Bulgarian parliament must approve the equipment's transfer.
Meanwhile, neutral Switzerland is planning an inspection of state-owned arms manufacturer RUAG after its failure to sell nearly 100 tanks in support of Ukraine. In 2016, RUAG purchased 96 Leopard 1 tanks in Italy and stored them there. At the beginning of 2023, German concern Rheinmetall approached RUAG about purchasing tanks. The company stated that the tanks would be delivered to Ukraine after maintenance in Germany.
In February, RUAG signed a sales contract with Rheinmetall, which contained a clause that the transaction could only take place with permission from Swiss authorities, but Switzerland blocked the deal.
Support UBN team