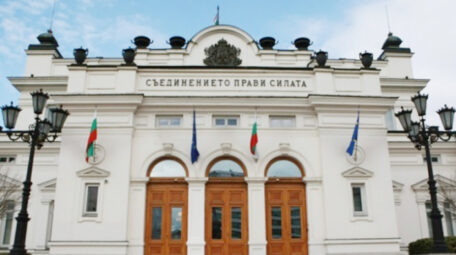 Friday, November 4, 2022
Bulgaria has opened the supply of military aid to Ukraine.
 On Thursday, the National Assembly of Bulgaria supported the resolution on supplying military and technical assistance to Ukraine, reported BGNES. The proposal from GERB-UDF and Democratic Bulgaria parties was adopted with 175 votes in favor, 49 against, and one abstention. BSP and Vazrazhdane voted against it, while the party of former caretaker Prime Minister Stefan Yanev Bulgarian Rise surprisingly supported it. Within 30 days, the caretaker government must table a draft decision on the arms supply. Earlier this year, Bulgaria was against the direct supply of weapons despite the high potential profit for the defense sector in selling weapons to Ukraine due to a fear of turning Bulgaria into a party in the conflict.