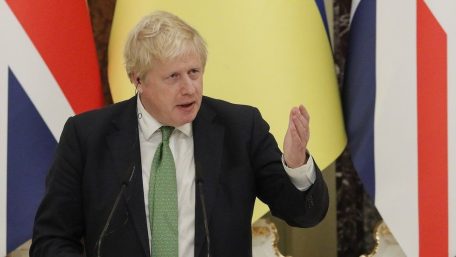 Tuesday, March 8, 2022
Britain to provide $100M in aid to Ukraine.
 Britain will provide $100M to Ukraine through the World Bank to support essential government functions and alleviate the financial pressure caused by the Russian invasion, announcement Prime Minister Boris Johnson. According to the head of the British government, these funds can be used to pay public sector workers or fund pensions and social security payments. The funds will be disbursed through the World Bank's Multi-Donor Trust Fund, designed to accelerate donations in Ukraine and already used by some other countries.