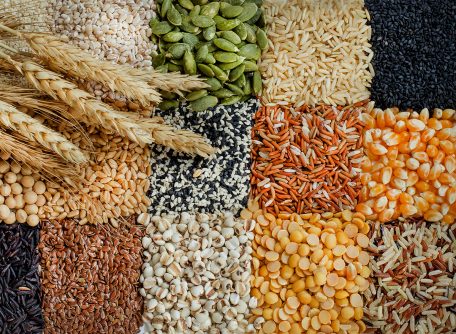 Tuesday, March 8, 2022
Ukraine suspends export of some products.
The Cabinet of Ministers has amended the quotas on products subject to licensing, resetting quotas for selling several food products abroad. Quotas on exports of livestock, frozen beef, meat, meat offal, rye, oats, buckwheat, millet, sugar, and salt have been reduced to zero. In addition, the Cabinet of Ministers added wheat, a mixture of wheat and rye, corn, chicken, chicken eggs, and sunflower oil to the list of licensed exports. Last week, the Cabinet of Ministers reportedly expanded its list of critical imports significantly, including military goods, meat and edible offal, milk and dairy products, vegetables, nuts, coffee, and tea, among other items.