Britain announces a $3B multi-year aid package to Ukraine and a military risk insurance mechanism.
Thursday, June 22, 2023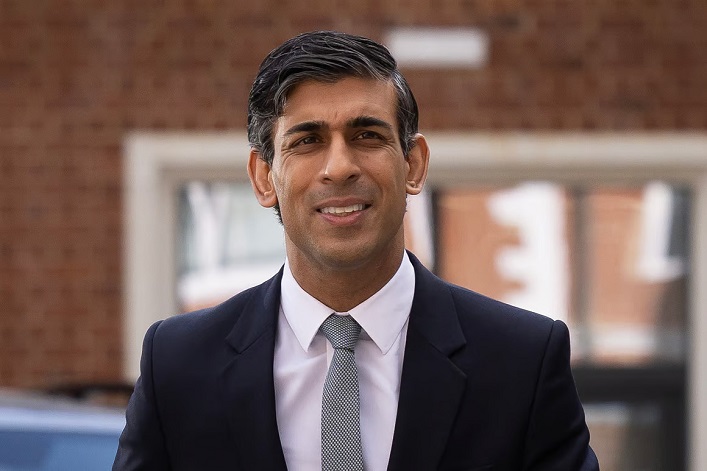 According to British Prime Minister Rishi Sunak, businesses, governments, and financial institutions should join forces to support Ukraine. "Within three years, we will provide $3B in credit guarantees, as well as launch a new British-Ukrainian technology bridge to promote investment," Sunak noted. The money will be transferred as credit guarantees for the World Bank, and the country will provide another $305M through bilateral aid.
Sunak is convinced that the first step is to build a platform for business because only it can truly attract the innovations and investments that Ukraine needs. "That is why we are launching the Ukraine business compact," the British Prime Minister added. Four hundred companies from 38 countries with a total market capitalization of $4.9 trillion have joined the initiative.
Separately, the British government will provide up to $318M to British International Investment (BII). The BII will increase assistance to Ukraine, including demining, disaster relief kits, reform programs, and energy projects.
Support UBN team