Borrell denies the failure of the EU's plan for a million shells supplied to Ukraine and calls on manufacturers to reorient exports.
Wednesday, November 15, 2023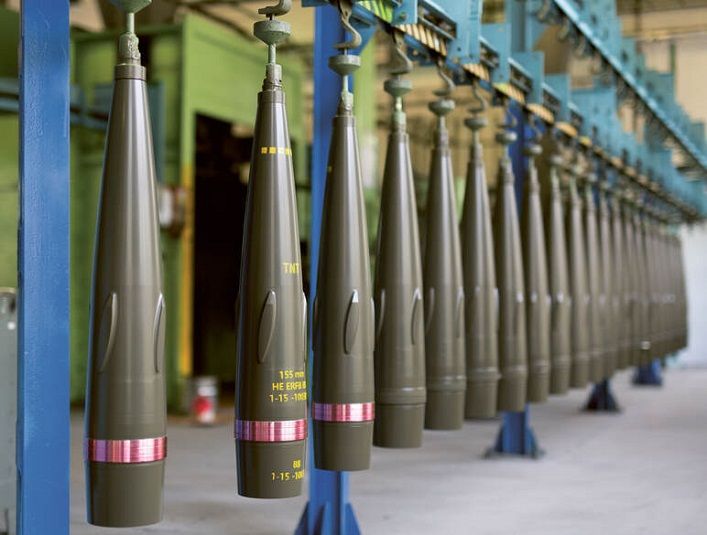 The EU has not given up on the goal of supplying Ukraine with one million rounds of artillery ammunition by March 2024, said the head of EU diplomacy, Josep Borrell. The EU completed the first part of the plan, taking stock from its arsenals and supplying approximately 300,000 shells to Kyiv. Now, it's all about production.
Borrell assumes that the EU will not have enough time to transfer another 700,000 shells to Ukraine. Instead, he says that EU ammunition manufacturers can revise their export plans to help Ukraine. Currently, 40% of EU products are exported to third countries.
"There is no shortage of capacity. The problem is that they send their products to other markets," he added.
The Ukrainian Minister of Foreign Affairs, Dmytro Kuleba, suggested that the EU would not have time to fulfill its promise. According to Kuleba, the obstacle to fulfilling the promise is the deplorable state of the defense industry and warehouses, bureaucracy, and many "non-synchronized things".
German Defense Minister Boris Pistorius holds a similar position.
Support UBN team