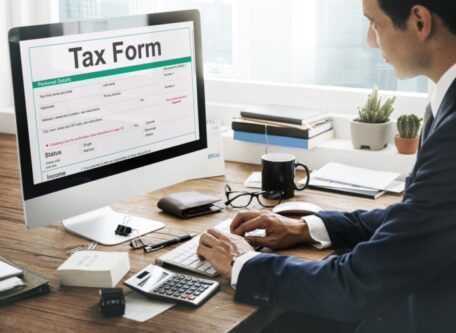 Thursday, November 10, 2022
Big business has brought more than UAH 12B to Ukraine's local budgets.
For the 10 full months of the current year, large taxpayers have paid UAH 12.4B ($340M) in tax revenue to local budgets, the relevant division of the State Tax Service reported. The results for January-October 2022 are UAH 616.9M, or 5.2% higher than last year. Moreover, since the beginning of the year, UAH 6.7B of personal income tax has been paid – at the previous year's level. Also, large taxpayers paid UAH 4.3B in income tax to local budgets, which is 16.2% higher than last year. In particular, Kyiv received UAH 244.7M in excise tax from the retail sale of excise goods by large taxpayers.