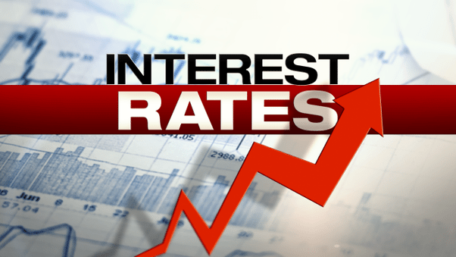 Thursday, January 20, 2022
Bankers expect the NBU to raise rates to 9.5%.
According to most bankers interviewed by Interfax-Ukraine, on January 20, the National Bank of Ukraine (NBU) might increase the discount rate by 50 basis points (bp) to 9.5% per annum. "Increased fundamental inflationary pressures are observed worldwide and in Ukraine. Most of the world's central banks have already started tightening monetary policies and raising base rates. Therefore, I believe that the NBU will adhere to a moderate tightening of monetary policy, and the discount rate at the next meeting will be increased by 0.5% to 9.5% per annum ", – said the director of FUIB's investment business department, Anton Stadnyk.