Ukrainian grain exports up more than 20%.
Friday, January 21, 2022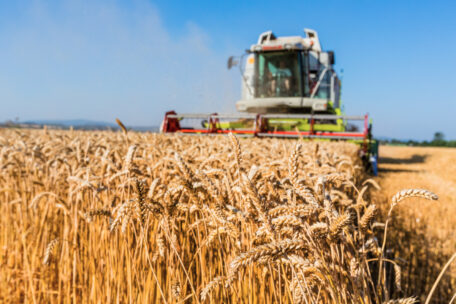 According to the State Customs Service of Ukraine, since the beginning of the 2021/22 marketing year, Ukraine exported 35.07M metric tons of grains and pulses, up by 7.502M metric tons YOY, reported the press service of the Ministry of Agrarian Policy and Food of Ukraine. Ukraine exported 2.598M tons of grain in January. During the marketing year, Ukraine exported 16.345M tons of wheat (+3.589M metric tons YOY), 5.341M tons of barley (+1.455M metric tons), 146.8 thousand tons of rye (+145.1 thousand tons), and 12.99M metric tons of corn (+2.468 M metric tons).
Support UBN team