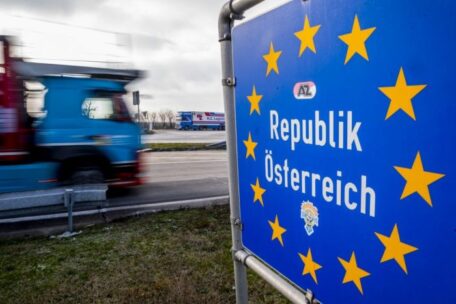 Monday, April 11, 2022
Austria has lifted all restrictions for Ukrainian freight carriers.
 Austria has lifted all restrictions on Ukrainian freight carriers, and now all freight transfers through the country can be carried out without any permits, announced Deputy Minister of Infrastructure Mustafa Nayem. He also added that Slovakia has made the same decision. As a result, Ukrainian freight carriers have received authorized permission to move cargo unimpeded to Italy. Furthermore, Ukraine is continuing negotiations with other countries, both inside and outside of the EU, to simplify the work of our freight carriers.